The Best Technology Still to Come in 2016!
Posted on September 5th, 2016 by
Make Space
We're very into our technology here at Make Space, and we take great pride in kitting out our flats with awesome gadgets for you to enjoy – from the remote control of your heating, security and LED colour lighting via your tablet and phone, to providing the latest games consoles for you to enjoy in our comfy social areas. With so many amazing tech products still to be released this year, here's our top picks for 2016…
Oculus Rift
Whether you're already an expert in the Virtual Reality movement, or the trend has passed by virtually unnoticed by you (geddit?), VR is definitely set to change the face of gaming and entertainment. The Oculus has been available to pre-order in the UK for some time now, and those who have done so should be receiving their headset very soon – September 20th to be precise. The next development to come after this will be the addition of the Oculus Touch controllers which will track and replicate your hand movements within the VR experience. This extra bit of kit is currently in prototype, and expected to be released in late 2016.


Oculus
Moto Z
It's undeniable that the non-iPhone brands have really been stepping up their game recently in trying to compete with, or even out-do, the iPhone. The debate rages on as to whether the Samsung Galaxy S7 or the new iPhone 7 is the superior smartphone (don't even get us started on that whole commotion over the ditching of the headphone port), and the release of the new stylus-laden Samsung Galaxy Note 7 just adds further spanner in those works. If you're in the market for a new phone, but don't have the energy to enter into that whole debate, the obvious choice is the new Moto Z from Motorola. It's cheaper than iPhone and Samsung, comes with TurboPower charging, water-repellent coating, and claims to be the world's thinnest smartphone at just 5.2mm. Sounds good to us! Also check out the Moto Z "Mod" range, which can be modified with cool extra features, which range from an extended 22hr battery case, to a SoundBoost Speaker case which turns the phone into a mini BoomBox!


Moto Z
PlayStation 4.5 "Neo"
This console, also known as the "PS4K," is an upgrade to full 4K output and increased graphical power, and – thankfully – will still be compatible with existing PS4 games. We can assume that PlayStation's choice to release this upgrade now (rather than powering ahead with a PS5 as most people in the tech world had been expecting) is in order to be able to offer the best performance capabilities in anticipation of the launch of the PlayStation VR headset, which will be available from this October. See, didn't we just tell you that virtual reality was the future?!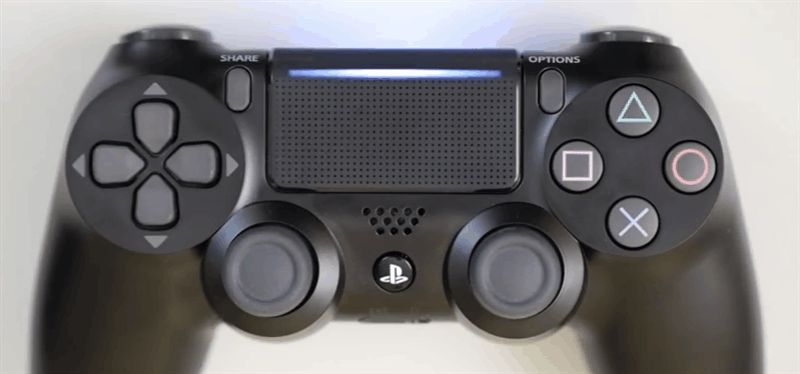 Neo
What technology are you looking forward to, in 2016 and beyond?